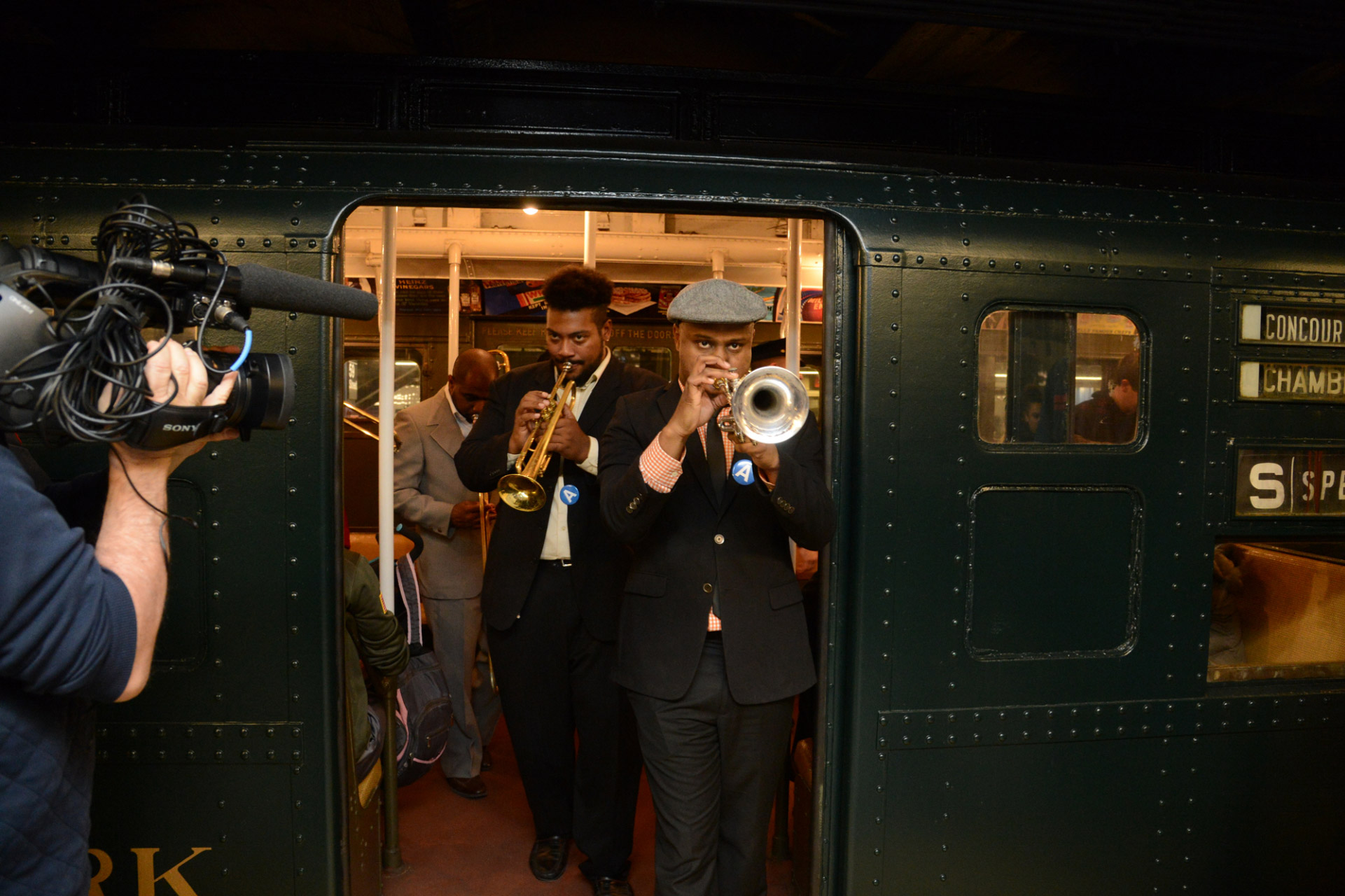 Rentals
The Museum is now accepting requests for filming with availability on Mondays, Wednesdays, and limited Tuesdays. Please fill out the online Film Request Form and allow up to five (5) days for a response. Please reach out a minimum of three (3) weeks prior to your desired date.
The Old City Hall Station is not open to the public and is unavailable for filming. If your production requires moving trains or access to the tracks, please contact the MTA Office of Film & Special Events.
Unfortunately, the Museum is not accepting requests for event rentals.